The MIBI scheme covers personal injury claims irrespective of whether the offending vehicle is identified or not. You may take a personal injury action, subject to liability, in all cases where the offending vehicle is uninsured or cannot be identified.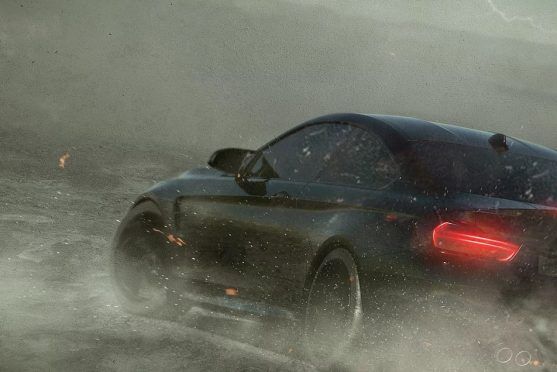 It was a pleasure to deal with Dalippe and his team. We were kept up to date at every juncture with regards to the progress of our case and our options were outlined in a way that made it simple to give instruction. We would like to thanks Dalippe for his perseverance and securing an exceptional outcome for our son. We wish Dalippe the very best for the future.




Craig Moriarty
2020-07-29


Very helpful.

Patricia Theobald
2020-04-05
So helpful and super easy to deal with, they looked after everything, I had absolutely nothing to worry about and could always reach them by calling or emailing if I had any questions at all. Would definitely recommend and go back there myself if ever needed again. Thank you!

Uninsured/Unidentified Drivers and the MIBI
It is estimated that almost 5% of accidents on Irish roads involve uninsured or unidentified drivers which is a worrying statistic. If you are unfortunate enough to be involved in a road traffic accident with an uninsured driver there are a number of important things to remember:
Vehicle/Property Damage Claims
Vehicle/property claims are covered under the MIBI scheme however the alleged offending vehicle must be identified by means of a valid registration plate. In instances where the alleged offending vehicle cannot be identified MIBI has no liability to pay you for vehicle/property damage unless there are significant personal injuries arising from the same accident. In certain circumstances an excess may apply to vehicle/property damage claims e.g. an excess applies to vehicle claims, where the offending vehicle was stolen at the time the incident occurred.
No Claims Discount Protocol
Where the damaged vehicle is comprehensively insured, or where the damaged property is covered under a policy of insurance, the MIBI Agreement stipulates that the claim must be dealt with by the insurer of the vehicle or property. The settlement of such claims is governed by the MIBI No Claims Discount Protocol. This Protocol, agreed by MIBI and its Members, guarantees protection of the No Claims Bonus.
The MIBI Scheme
The MIBI (Motor Insurers Bureau of Ireland) was established in 1955 by an Agreement between the Government and providers of insurance cover in Ireland for the purposes of awarding victims of road traffic accidents caused by uninsured and unidentified drivers. It has been updated a number of times. A percentage of all motor insurance premiums goes towards the MIBI fund. To rely on the Scheme and receive an award a number of pre-conditions must be satisfied, including completing a Claim Form, and a number of exclusions apply.
It is therefore always advisable to seek legal advice before submitting a claim under the MIBI Scheme.
For free legal advice call our Personal Injury Solicitors