It was a pleasure to deal with Dalippe and his team. We were kept up to date at every juncture with regards to the progress of our case and our options were outlined in a way that made it simple to give instruction. We would like to thanks Dalippe for his perseverance and securing an exceptional outcome for our son. We wish Dalippe the very best for the future.




Craig Moriarty
2020-07-29


Very helpful.

Patricia Theobald
2020-04-05
So helpful and super easy to deal with, they looked after everything, I had absolutely nothing to worry about and could always reach them by calling or emailing if I had any questions at all. Would definitely recommend and go back there myself if ever needed again. Thank you!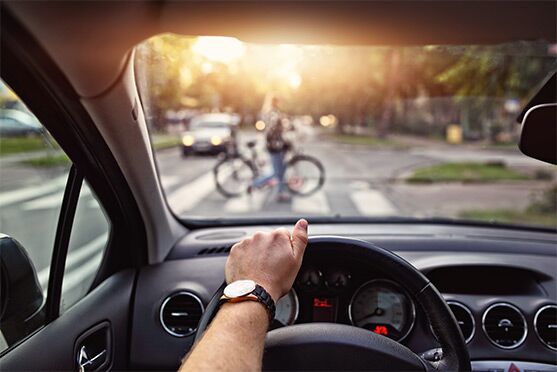 Road Traffic Accidents* are unfortunately an everyday occurrence. You never know what's around the corner.
If you've been involved in an accident that wasn't your fault and you think someone else is to blame, contact us. Whether you're a driver, a passenger or a pedestrian, you could be entitled to compensation for the injuries you've incurred.
Have you been involved in an accident at work*? From repetitive strain injuries to broken bones and worse, if you think there's been negligence that has caused you harm, you should speak to us.
Compensation can cover loss of earnings and medical expenses, as well as a payment to make up for the pain and suffering you've experienced. Call now.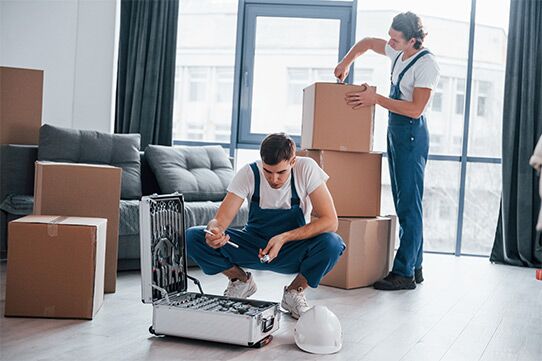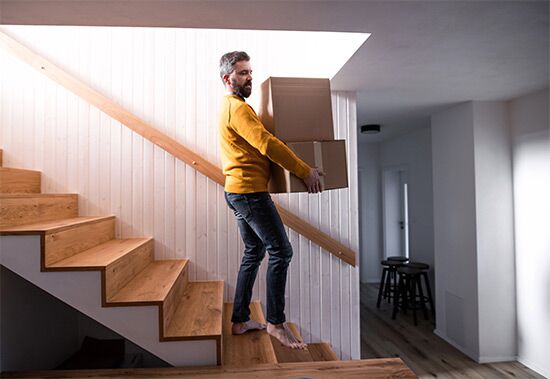 Slip, Trip or Fall Accidents
If you've had an accident in public place*, you should contact us.
Slips, trips and falls caused by uneven or slippery surfaces or injuries caused by falling objects can cause pain and distress. If your accident has happened through neglect or poor maintenance by a third party, let our experts evaluate your personal injury* claim today.
Being injured because of another party's negligence can be a traumatic experience. Nobody understands that better than we do. That's why we're always on-hand to help you get the compensation you deserve. What truly sets us apart from our competitors is that we offer assistance with a human touch, always putting what's best for you first. We've helped thousands of people gain the compensation they need to overcome debilitating injuries, and we'd be honoured to help you next.
For free legal advice call our Personal Injury Solicitors