Employment Equality Claims
Have you suffered discrimination at work? Has your employer or a colleague treated you unfairly because of your gender, marital status, family status, sexual orientation, religious beliefs, age, disability, race/colour or membership of the travelling community?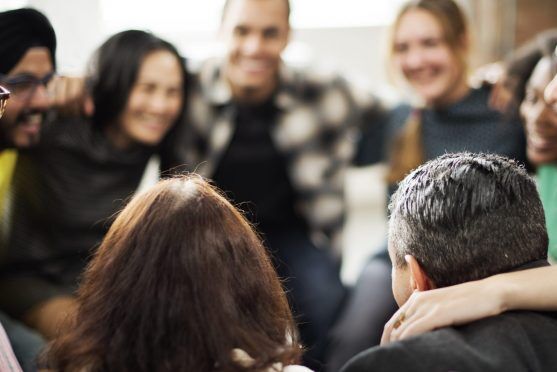 It was a pleasure to deal with Dalippe and his team. We were kept up to date at every juncture with regards to the progress of our case and our options were outlined in a way that made it simple to give instruction. We would like to thanks Dalippe for his perseverance and securing an exceptional outcome for our son. We wish Dalippe the very best for the future.




Craig Moriarty
2020-07-29


Very helpful.

Patricia Theobald
2020-04-05
So helpful and super easy to deal with, they looked after everything, I had absolutely nothing to worry about and could always reach them by calling or emailing if I had any questions at all. Would definitely recommend and go back there myself if ever needed again. Thank you!

For free legal advice call our Personal Injury Solicitors