Farm accidents may be due to reckless attention by the owner on keeping the farm machinery in good working order, especially when he or she has had several notifications informing them of the state of the machinery.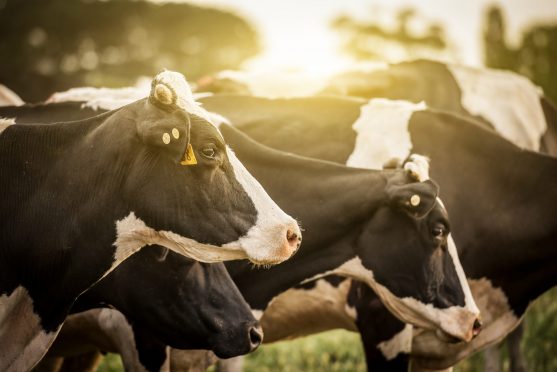 It was a pleasure to deal with Dalippe and his team. We were kept up to date at every juncture with regards to the progress of our case and our options were outlined in a way that made it simple to give instruction. We would like to thanks Dalippe for his perseverance and securing an exceptional outcome for our son. We wish Dalippe the very best for the future.
Craig Moriarty
2020-07-29
Very helpful.
Patricia Theobald
2020-04-05
So helpful and super easy to deal with, they looked after everything, I had absolutely nothing to worry about and could always reach them by calling or emailing if I had any questions at all. Would definitely recommend and go back there myself if ever needed again. Thank you!
Farm Accident Claims*
Common causes of farm claims include:
Injuries caused by machinery such as tractors, combine harvesters, fork lift trucks, diggers and 4×4 vehicles
Injuries caused by animals
Injuries caused by slips, trips and falls
Injuries caused by falling, flying and moving objects
Even if you tripped over a bale of hay, you may be eligible to claim financial redress for the injuries you sustained. A solicitor who deals with farm accidents and farm claims will be able to give you the advise you need.
A substantial number of people in Ireland are farmers or farm workers and some will inevitably have a farming accident at some point. The agricultural sector a farm focuses on varies as there are those farms who will just grow crops, other farms focus on animals and others may do a combination of both. The larger the farming scale, the more need to have workers.
Some farm work will usually mean that participating workers and farmers will be working, on some level, in dangerous or hazardous conditions, whether it be operating farm machinery and equipment or working with farm animals. These farm accident claims do not just focus on the farm workers; it also stands to favour anyone who has an accident on the farm, even guests or visitors.
On the farm, hazardous conditions that may lead to accidents can arise from different issues. It may not be fully a negligence issue in part, but could come down to that fact. Farming accidents may result while handling machinery or while handling the animals. As long as there are notable injuries sustained, then one does stand a chance to file for a farming accident claim.
It is in order to state that if a farming accident happen while on the farm, then it will purely be based on the workers inattention. Irish farmers have working conditions put in place for the running of operations in the farm. This acts as a safeguard against any farming accident claims made when accidents occur.
Many times, both the farm owner and the farm worker will have to face and bear responsibility of what transpired. Should there be a lack of evidence or proof, then caution should be taken in submitting the claim to prevent disputes taking place.
Nonetheless, there are instances where farm accidents occur and without a shadow of doubt, they are due to the neglect of health and safety procedures of the owner. These are on the basis of either poor training by the farm owner on how operations should run on the farm for example. The farm worker can take legal action using this as a genuine reason for a claim.
For free legal advice call our Personal Injury Solicitors